Knaut-Rhuland House Museum & Conservation Plan
Our ability to complete the Knaut-Rhuland House Conservation Plan and start the Phase One -Structural Work has been made possible because of our generous donors. Please thank our donors who helped make this happen.
Learn More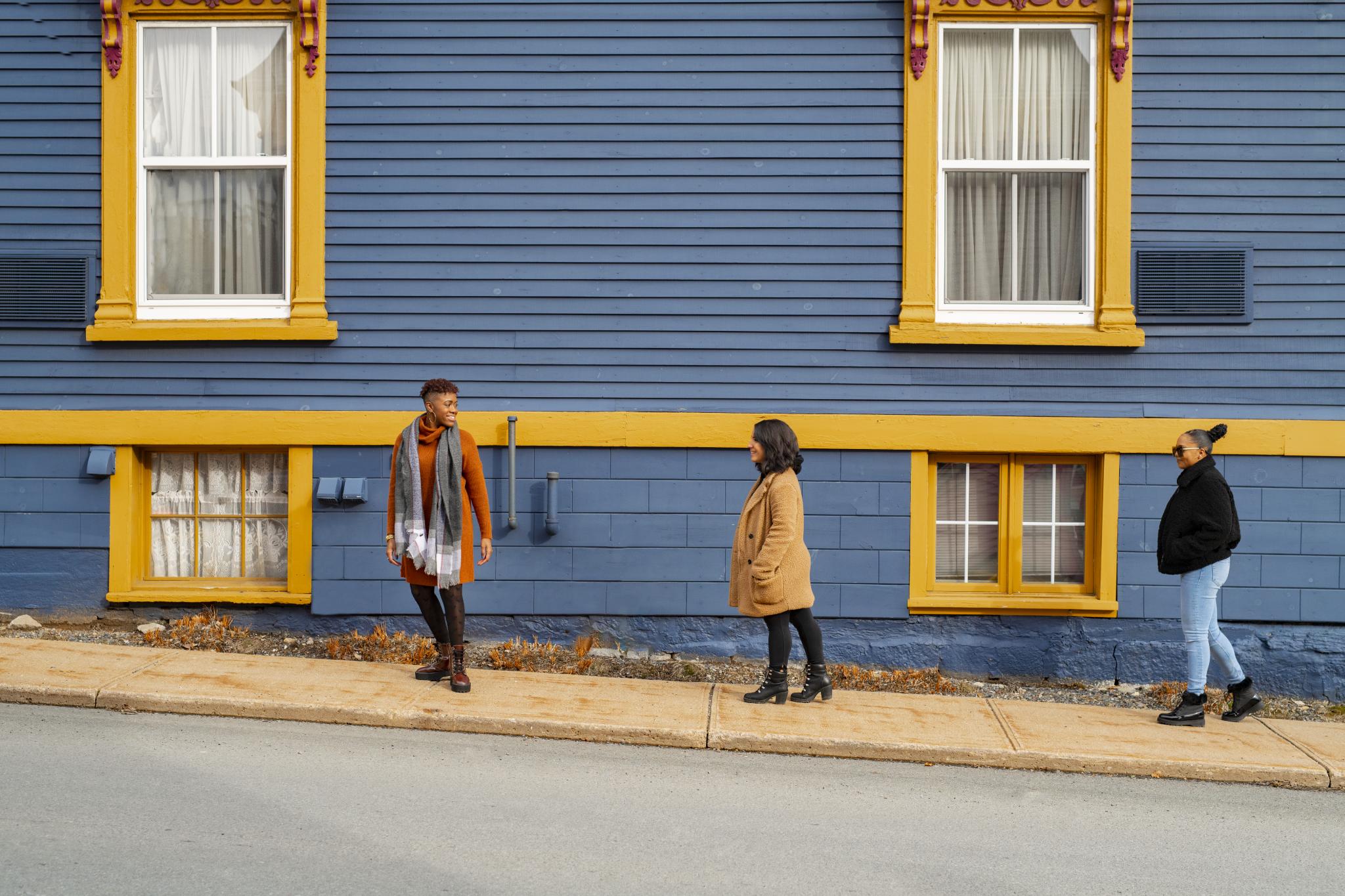 We couldn't do it without our supporters
Donate Now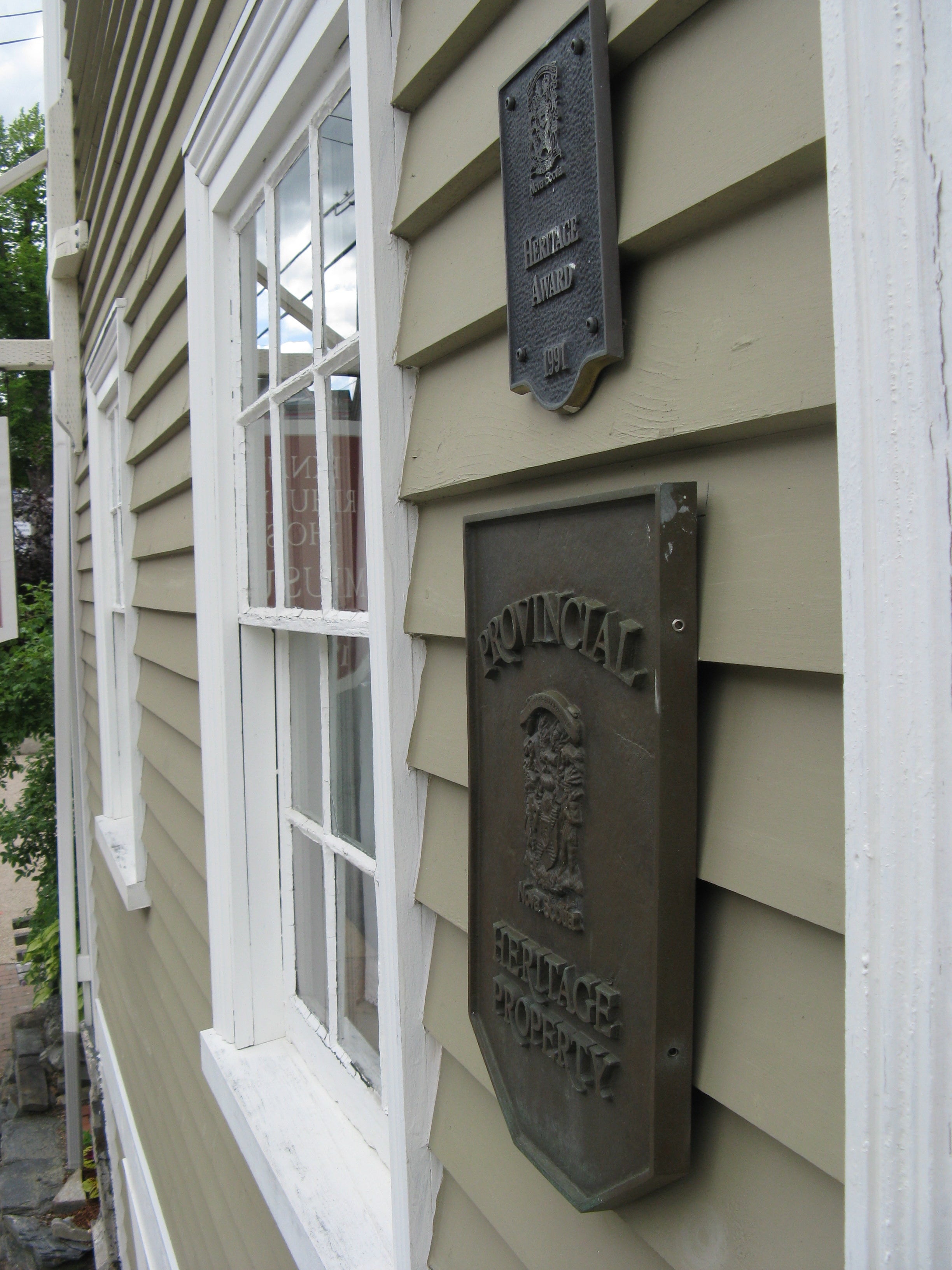 Thank you!
We wouldn't be able to carry out our work without our sponsors & donors.